The True NO Pressure Shopping Experience!
If Someone Else Has A Better Deal We Will Tell You!
Call Us With Any Questions You May Have.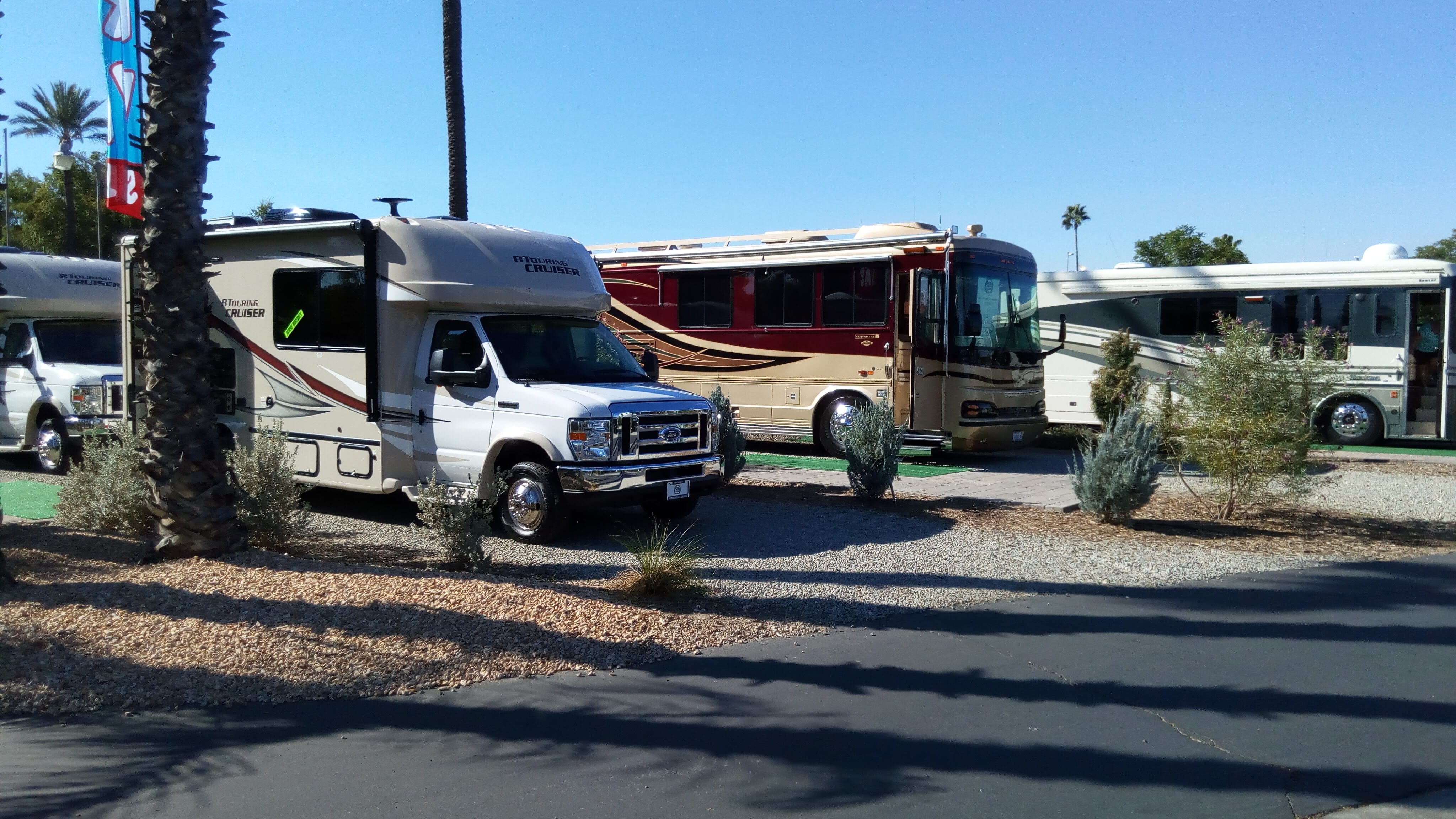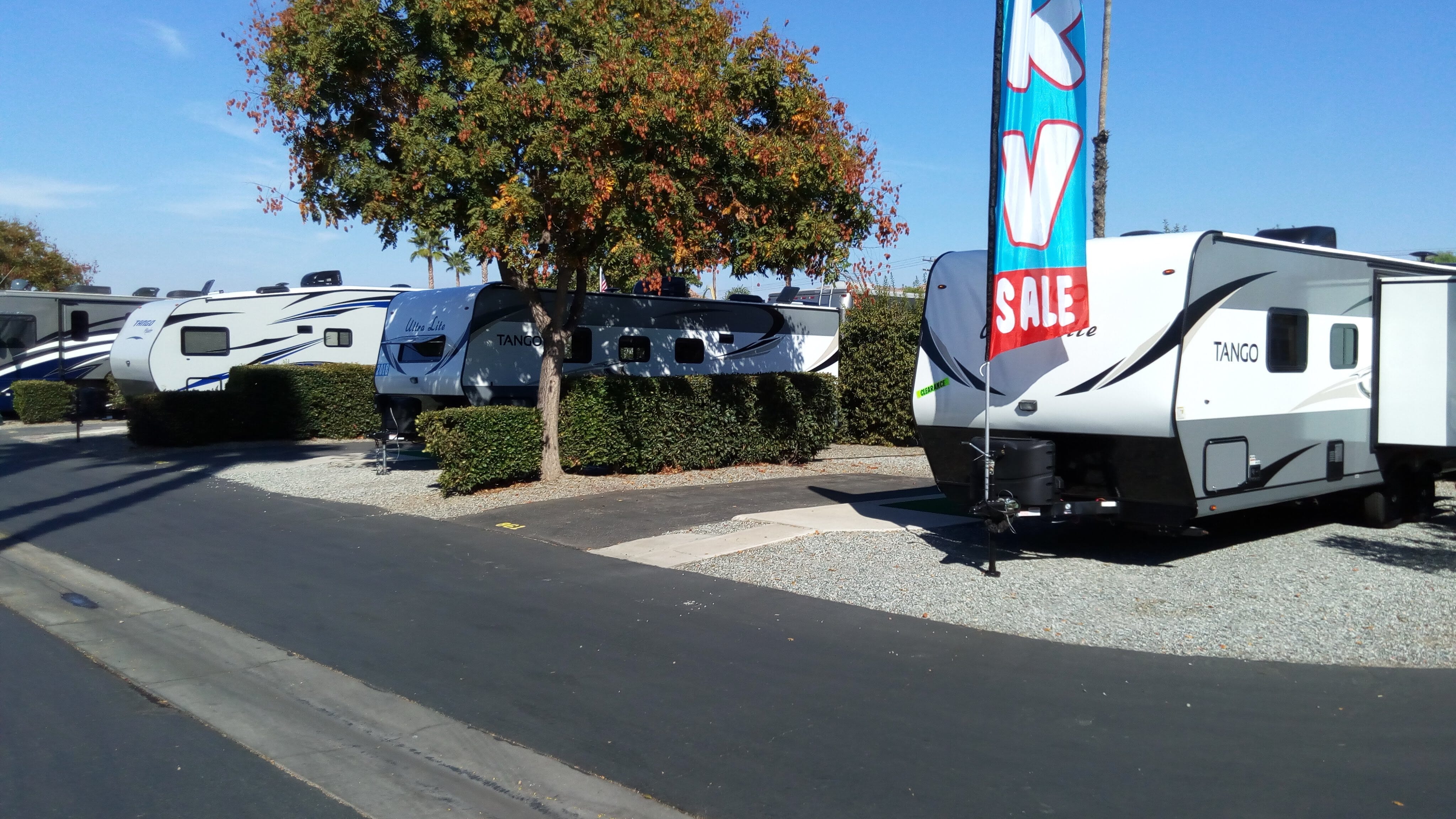 What Are You Looking For?

What type of vehicle are you looking for and what do you want to use it for?

How Much Do You Want To Spend?

This is NOT a trick question, sales technique or to get the most money out of you as possible. This is to save both of ourselves some time. If you want to spend $5000 why waste your time looking at a $50,000 vehicle and just the same if you want to spend $50,000 a $5,000 vehicle probably won't fit the bill.

How Soon Are You Looking To Buy?

Yes, there is some sales technique to this question. But the main reason for the question is, if your not looking to buy for 6 months, we are not going to have that same unit. If we do still have it after 6 months, you probably don't want it!